SAME DAY APPOINTMENTS- CALL OR BOOK ONLINE
McDonough Window Tinting Service
Tint Genius McDonough is the #1 Tint Shop in Atlanta. We offer same day appointments and fast service! We also offer online scheduling after checkout, upscale waiting room, free snacks, free, coffee, free drinks, top of the line tint and a lifetime warranty! Click the button below to shop our packages.
Tint Genius is an XPEL Certified Dealer which means you will always get the best window tint money can buy backed by a nationwide lifetime warranty. Combine that with fast service and a first class waiting room and your will quickly realize, We Are Not The Same.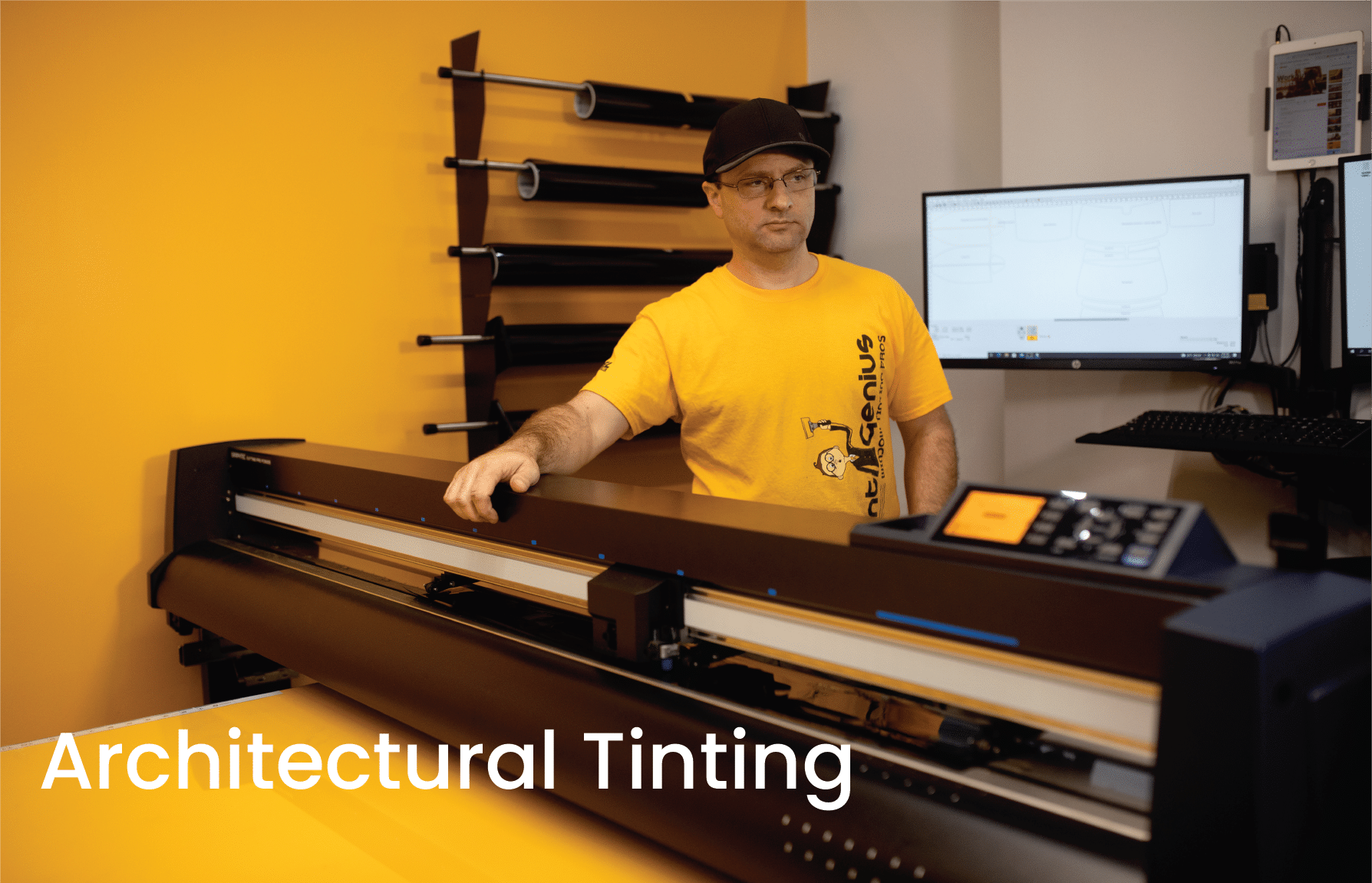 Window Tint is not just for cars. Tinting your home or office can drastically lower your energy cost, block harmful UV rays, provide privacy and increase your curb appeal. We only carry XPEL Vision windows films which means you will get the best quality and highest level of protection for your home or your business.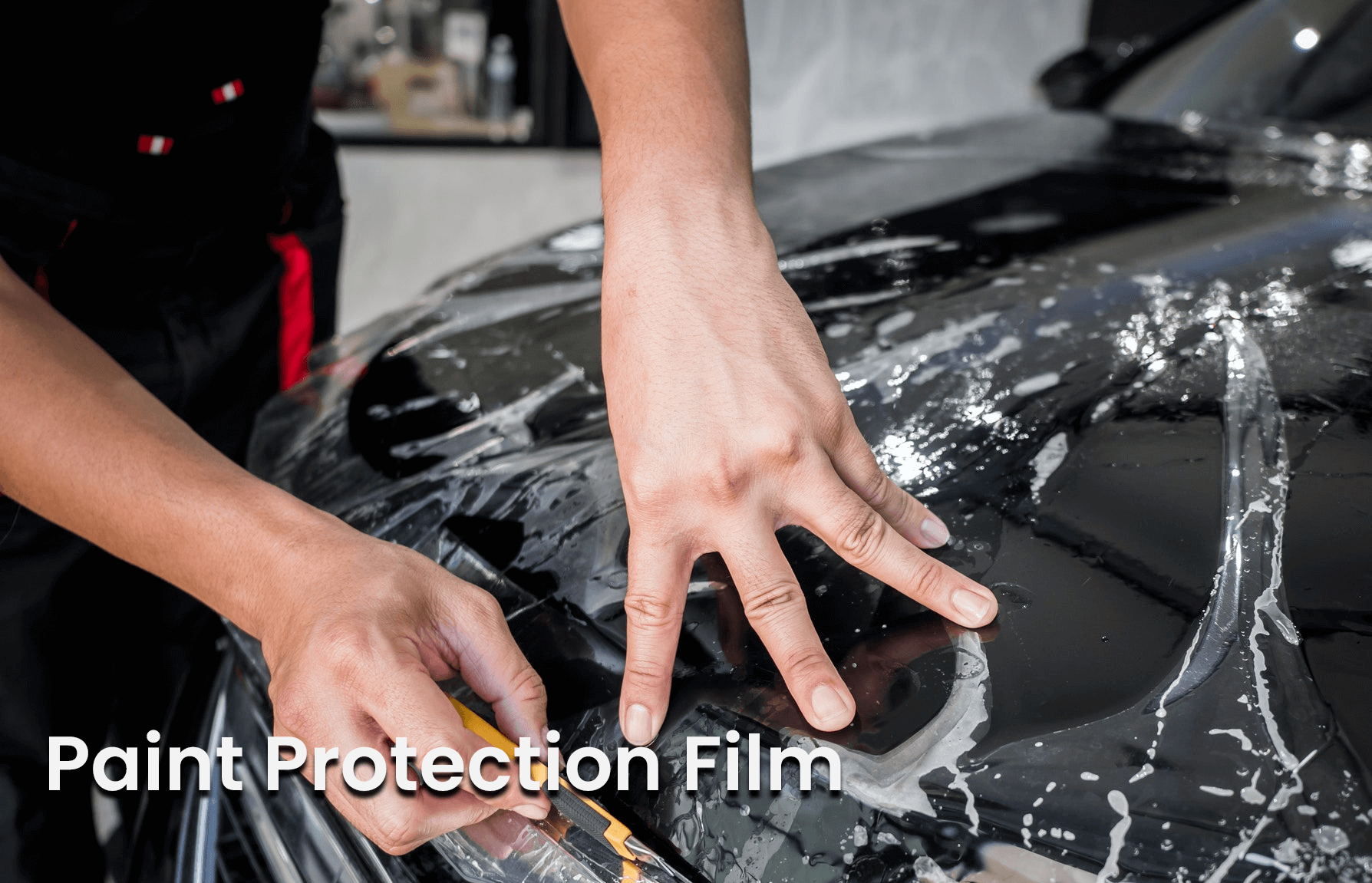 As a performance or new car owner, you have to shield your vehicle's exterior from damage and protect it from scratches, rock chips, & other destructive elements. We carry the best film on the market by XPEL backed by a 10-year warranty!
Our Work speaks for itself.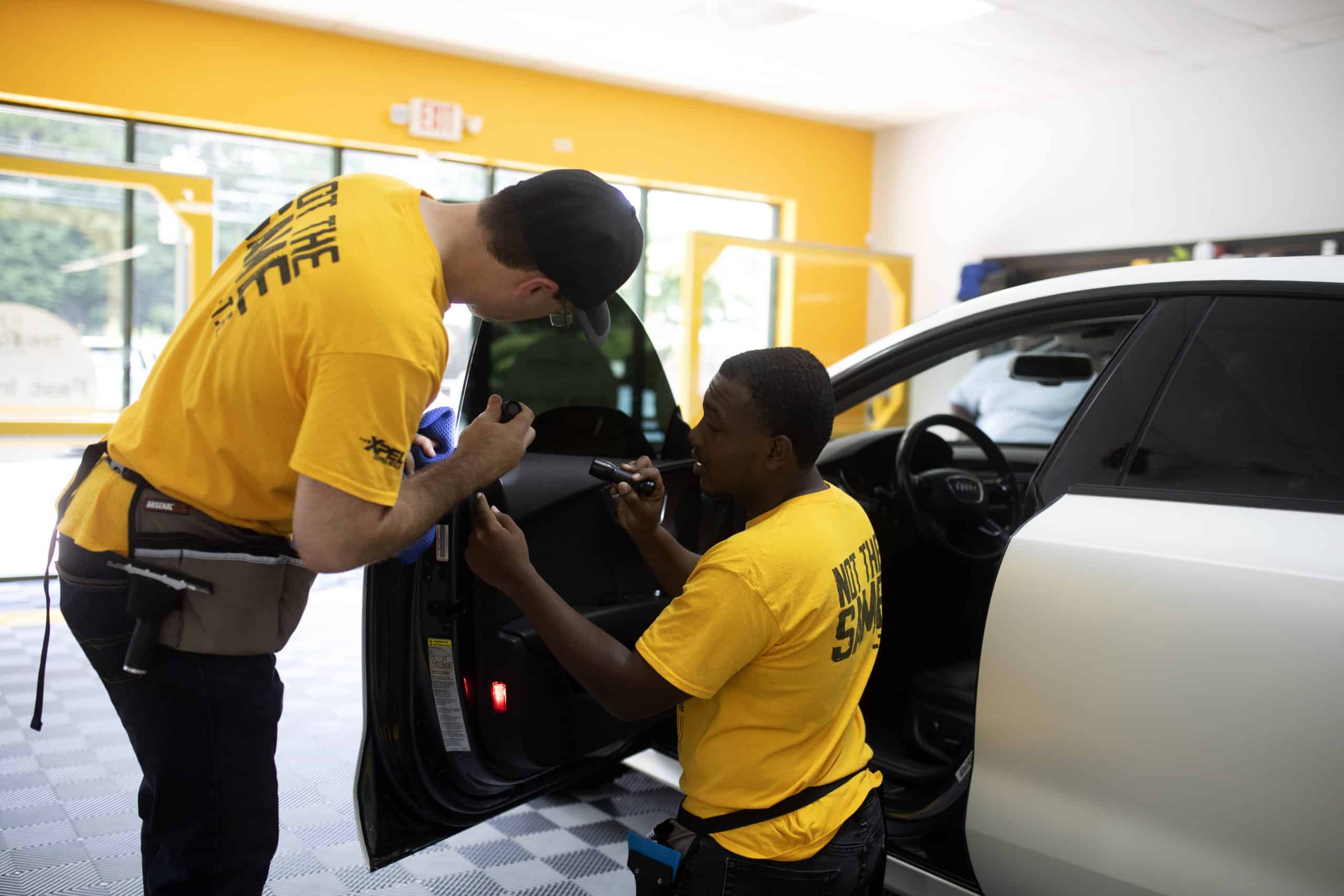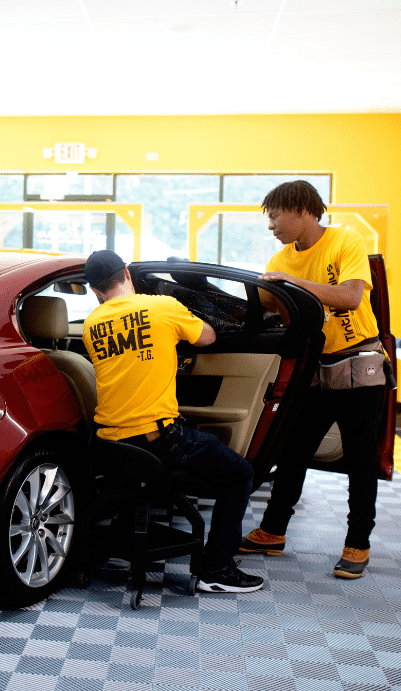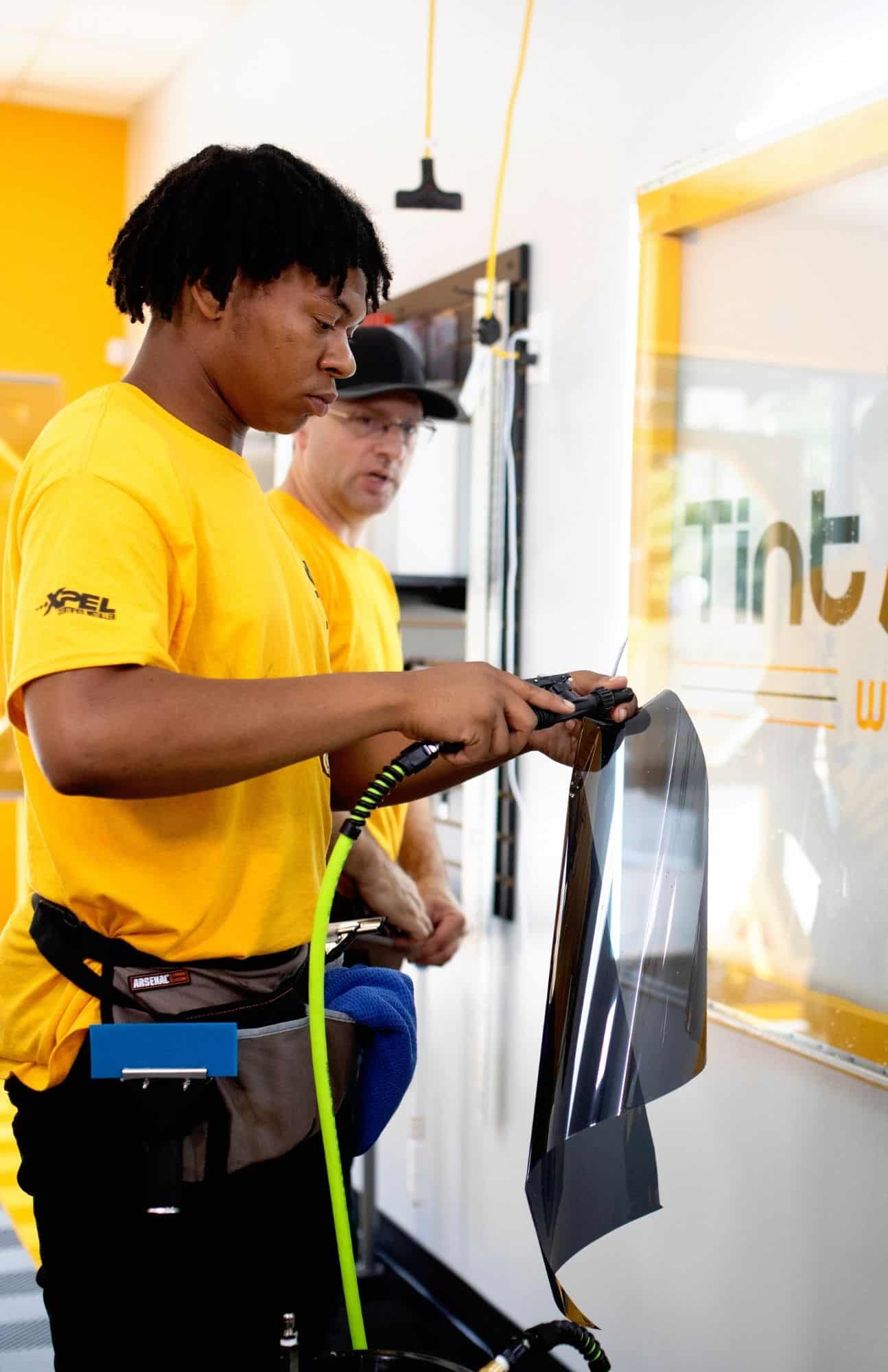 Make no mistake. Your window film should do more than just look good. At Tint Genius, our luxury window film provides the best features for style, comfort and protection – a dynamic trio of benefits that offer superior quality, cutting-edge heat rejection technology and UV protection that you'll thank us for in the long run. The Tint Genius experience provides fast service while you wait in comfort. Enjoy the convenience of purchasing your tint online. When you arrive, you'll have the help of our interactive window film simulator that lets you visualize how each color will look on your car before choosing a shade. All installations have a lifetime warranty – that means you don't have to worry about unsightly bubbles, discoloration or fading.
Welcome to The Tint Lab where you'll journey into the world of automotive and architectural window tint, paint protection films and ceramic coatings.
Here's What Our Customers Are Saying